Aleksandra Pawlak
Train with True Master
Over 10 years ezperience
Master's Degree in Cosmetology
Master's Degree in Physiotherapy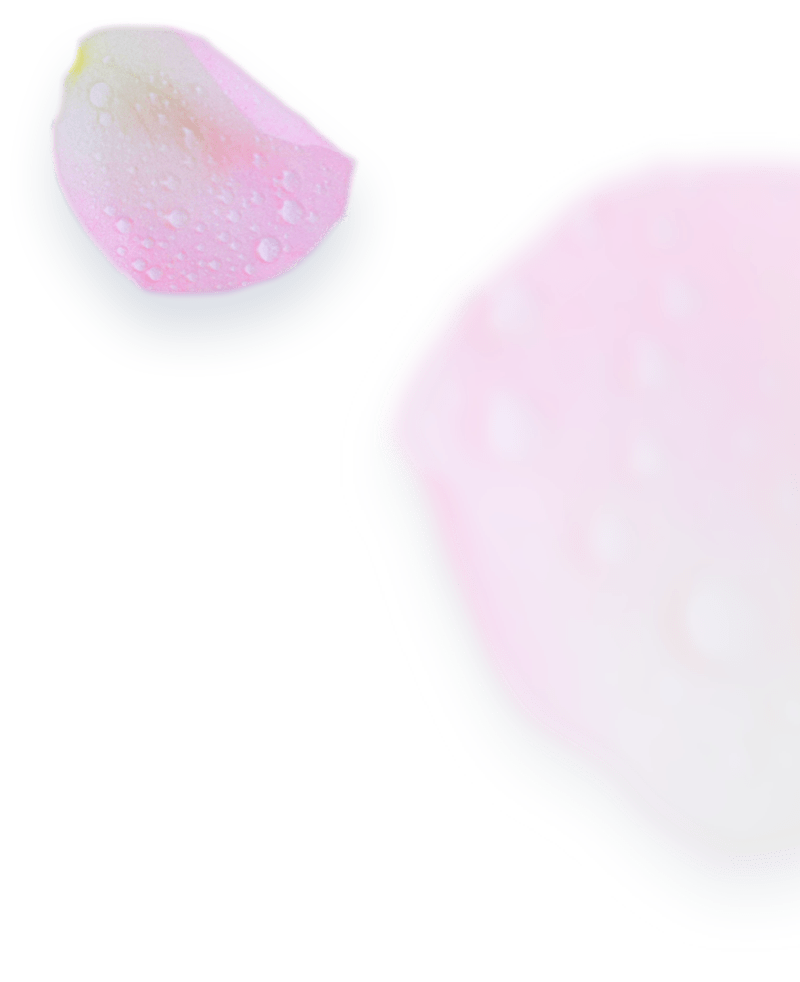 TRAIN WITH A TRUE MASTER AT BUTTERFLY EFFECT ADVANCED BEAUTY PERMANENT MAKEUP ACADEMY IN DUBLIN IRELAND
Butterfly Effect's master technician Aleksandra Pawlak has practiced as a beautician for over ten years. Originally from Poland, Aleksandra has a Master's Degree in Cosmetology from the acclaimed Adrzej Czamara Vocational School in Wroclaw (Western Poland). She also has a Master's Degree in Academy of Physical Education with the major in physiotherapy.
Alexandra obtained ITEC Diploma in Education and Training with Waverley Academy also publishes articles to Irish Beauty press like Salon Magazine, Alexandra appeared as an expert on a Scientific nationwide conference in Poland and is an author of published articles on Polish portal for Beauty Professionals.
Cosmetology Lecturer Aleksandra worked in the Department of Cosmetology at the Higher School of Physiotherapy. She has worked for the last three years as a Cosmetology Lecturer at the European School of Innovations, located in Dublin. COSMETOLOGY COURSES As well as being an expert in permanent make-up Aleksandra also provides courses and training for beauticians in Ireland looking to bring their knowledge and skills up in aesthetic cosmetology and anti-ageing medicine COSMETIC PROCEDURES Aleksandra provides following cosmetic procedures: Needle Mesotherapy, Lip Plumping, Fillers, Advanced TCA Peelings and Permanent Make-Up With Up-To-Date Innovative and patented TAFFY® or ODED® methods.
She is a passionate trainer and is a perfectionist. Her raison d'etre is always centred on the client and the outcome of their treatment. Aleksandra welcomes students and clients to enjoy an outstanding service in a friendly and cozy atmosphere. She imparts knowledge and friendly customer service to her students from the outset, and it always results in repeat business in both clients and students.
"I love to serve the client and my student's. I adore my work; I love receiving the amazing feedback on the procedures I carry out. I have been passionate about beauty since an early age and it's a dream come true to be able to impart both my knowledge to students, and my beauty enhancing capabilities to clients"  "says Aleksandra"
ARE YOU THINKING ABOUT PERMANENT MAKEUP TRAINING? CONTACT EXPERT FROM PERMANENT MAKEUP ACADEMY IN DUBLIN NOW.
he is also an international judge of the permanent makeup championships and the organizer of the Irish championship.